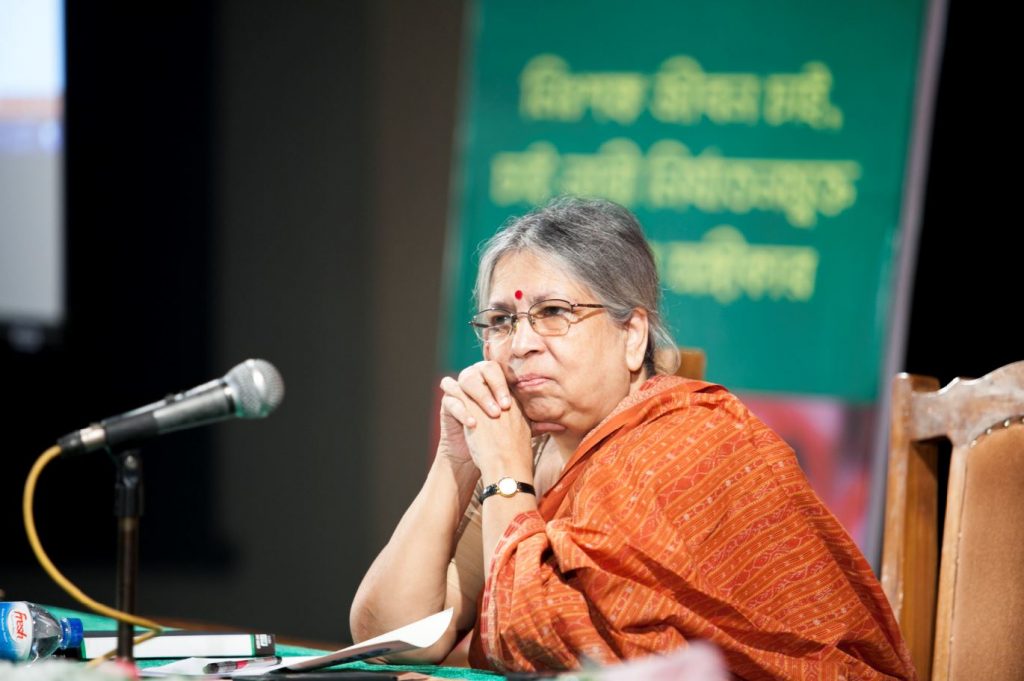 The worldwide subordination of women is more visible in our country for various reasons; Women have to face different kinds of discrimination and violence at every level-ranging from family to society and the state. Despite the tremendous effort put in place to uphold womens rights, improvement in their personal life has been significant so far. In this circumstance, in a country like Bangladesh it is not easy task to talk about discrimination and violent within family, expose those acts in public, and to talk stand against the violence and discriminations either individually or even collectively. To accomplish this overwhelmingly challenging mission WE CAN campaign, supported by OXFAM, and started its journey in Bangladesh along with rest of the South Asia back in 2004.
Through WE CAN Campaign, the initiatives taken were not blame individuals as perpetrators of violence. Rather emphasis was given on identifying the violent and discriminatory behaviors within the four walls of family, exposing those to a greater audience, correcting and keeping the practice at individuals discriminatory behaviors and forming a visible collective stand against domestic violence. In doing so, effort has inundated every possible setting- from rural to urban with men and women, individuals and organizations. WE CAN Campaign has united almost 1 million Change Makers who have connected themselves and their individual stories of change contributing to the larger movement.
Ushering and sustaining is a collective platform preventing violence against women thought the country was quite challenging, I express appreciation for the organizations involved with the alliance, particularly those working at the grassroots level, and more importantly all the Change Makers(CM) to take up such challenging job. I also thank all the well-wishers who have inspired and encouraged in this journey to end violence against women.
I highly expect, our collective efforts will continue until we are able to stop every kind of violence against women.
Sultana Kamal
Chairperson
We Can Bangladesh